Welcome to the holiday season! (OMGEEEEE!) Cue all the holiday hoopla! Whether you are a Thanksgiving first then Christmas sort of person, or an "I'm-thankful-for-Christmas!" celebrator, we all know this time of year is pretty crazy. I thought I would share a few of my favorite things in my world that may help you not only survive the holidays, but also thrive with ribbons and glitter!
1. O Come Let Us Adore Him – an advent devotional – by Paul David Tripp. Full disclosure, I haven't read this yet! But I have another devotional by the author and am blown away. I love having a specific devotional for advent each year (Waiting Here for You by Louis Giglio has been a past favorite!) and it helps me focus on the real reason we are celebrating the Christmas season. These books tend to sell out fast on Amazon (or the prices get jacked), so if you are looking to do something this advent season, now is a great time to snag one!
2. Holiday Survival coffee by Mama Java. I grabbed the snickerdoodle blend because, well, YUM. My house basically smells like heaven. One thing I love about this coffee is that it's good hot or cold, rewarmed or room temp. Plus I like helping women started and run businesses!
3. Ebates. FRIENDS. I have told you before, if you are shopping online AT ALL, and not using ebates, you are literally throwing away free money. Use this link Chelsea's link and sign up and once you make a $25 purchase, you'll get $10 cash back free! Then start on ebates.com before going to your shopping website destination and you will literally make a % back of your sales. It seems too good to be true, but it's not. Then share your referral link with your friends! GO. SIGN. UP. NOW. I mean it!
4. Hanna Andersson Jammies. I love nothing more than comfy pajamas and even better, Hanna Andersson offers matching pajamas for the WHOLE family, dogs included! (Here's ours from last year!). Snag some jammies for your crew during a sale and enjoy a fun new tradition! Plus they are the most comfortable pajamas in the whole world and nearly all my kiddos wear.
PS – Use the link above to shop or this one may offer an additional 20% for first time shoppers!
PPS – Use your ebates when ordering!
5. Fir Candles. I think anything is better when you have the mood set by scent. I love this Festive Fir candle from Target and nothing smells more like Christmas than when there's a light aroma of pine in the air! (Also a super cute hostess gift for holiday parties!)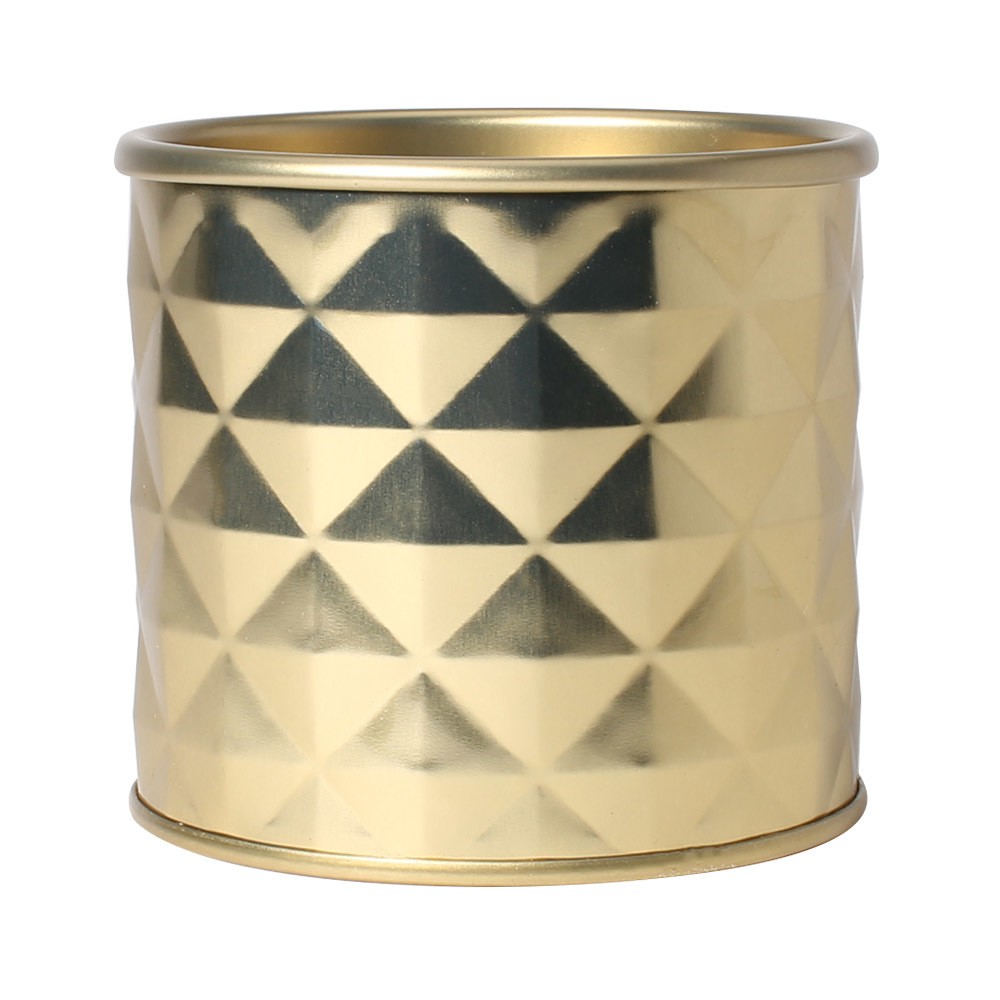 6. Something new for you! I know, right now is the time we buy for others, but I have found if I have 1-2 thing I LOVE to wear, it makes getting dressed + out the door for errands a ton faster! I recently learned of a super cute boutique on Instagram (hello free shipping!) called @DrixBoutique. I got this cute poncho top there which has been a go to for traveling, hitting up farmers markets, and running errands. It's effortless, comfortable, and I want it in every color! You'll have to check them out!
7. Michael Buble's classic Christmas album. ENOUGH SAID.
What are some of your holiday survival must haves? I'd love to hear from you below!
---
This post contains some affiliated links which just means at no cost to you, you can help support my family and the mission of this blog by purchasing through my links. I thank you immensely!